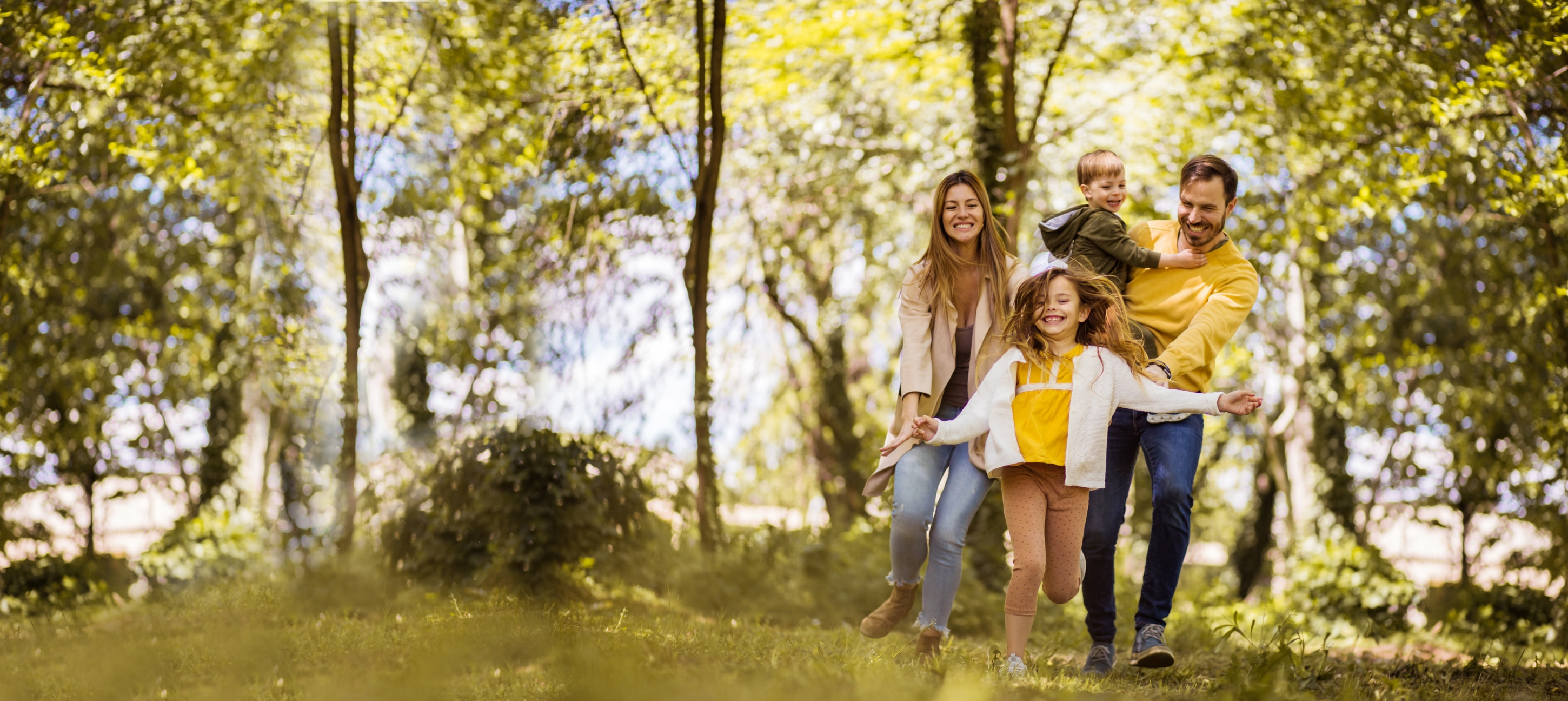 Lead the future
Orange Polska is a strong leader in key market segments. We are ready to exploit new opportunities and face future challenges.
Download Report
Message from
our CEO
2022 was a particular year for the pillar of our strategy related to responsibility. We made exemplary progress in our #OrangeGoesGreen programme.

Read the message
About Orange Polska
Orange Polska is a leading provider of telecommunication and ICT services in Poland, operating in all segments of the Polish telecoms market.
We own the largest telecom infrastructure in Poland, providing a broad portfolio of products and services for individual, business and wholesale customers on fixed and mobile networks.
Strategy
The .Grow strategy is designed to stimulate and accelerate sales and profit growth, while laying the foundation for growth beyond 2024.
We are well prepared for the future, with products that are demanded by customers, assets that support these products and a progressively more efficient cost structure. Orange Polska is a strong leader in all key market segments. We are ready to exploit new opportunities and face future challenges.
Orange Polska
in 2022
We are in the mid-point in our strategy cycle and our results prove that we are on track to meet its goals.
The results of the past year confirm that our business has strong foundations based on our superior networks, a wide range of high-quality services and strong capabilities to execute.
Human Capital
Building a good work environment is one of the key challenges for every company.
Our commitment in the employment area is to create a culture of co-operation in which all employees feel respected and freely pursue their professional goals and life passions.
Society
Digital inclusion has a particularly important social dimension today.
This means dissemination of high-speed internet access on the one hand, and education and development of digital competencies on the other. We are active in both of these fields.
Climate and environment
In Orange, we believe that technological progress must be available to everyone, but it should not occur at the expense of the natural environment.
We take responsibility for our impact on the climate.