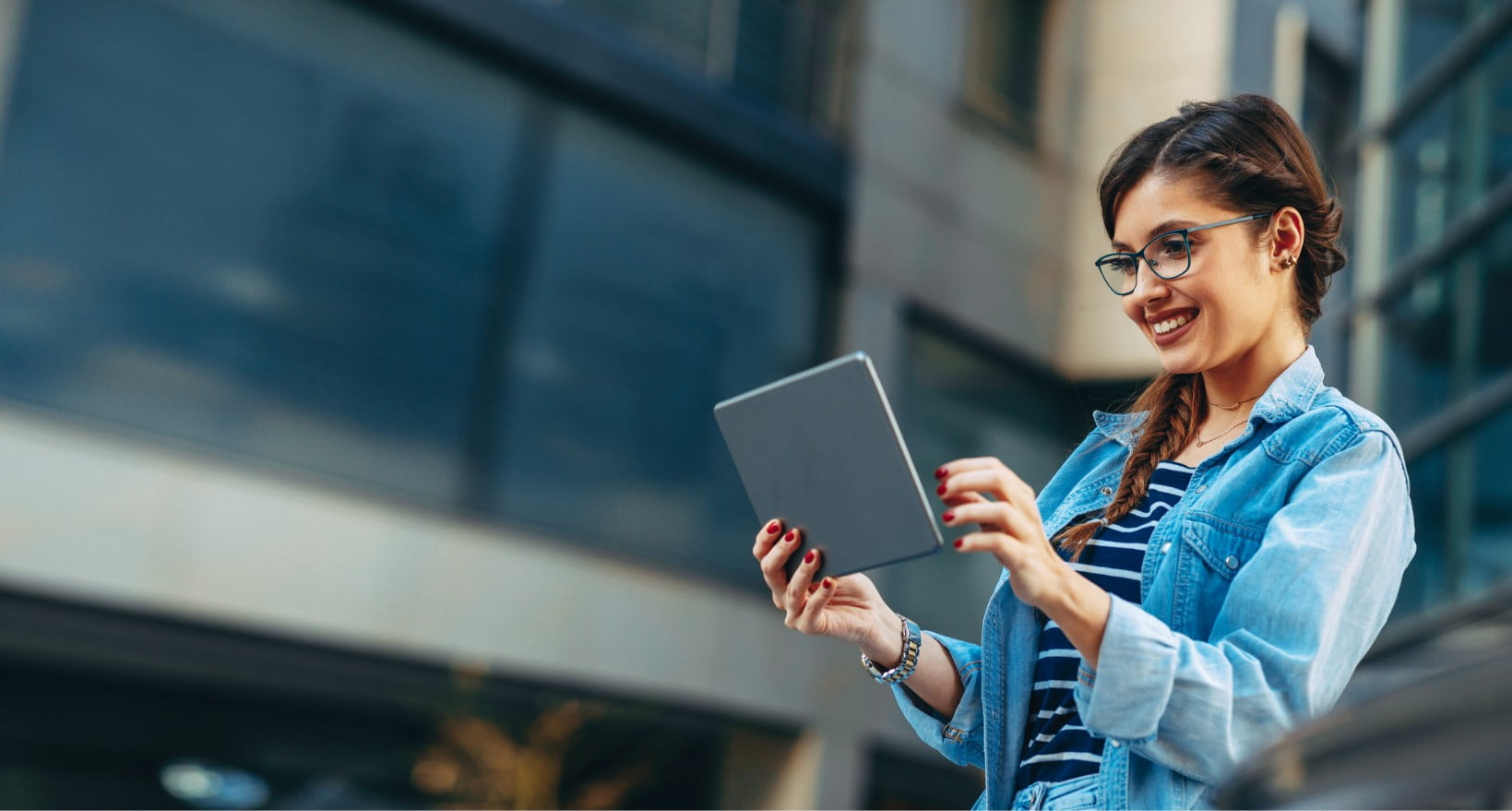 Future is now
As trusted partner, Orange gives everyone the keys to a responsible digital world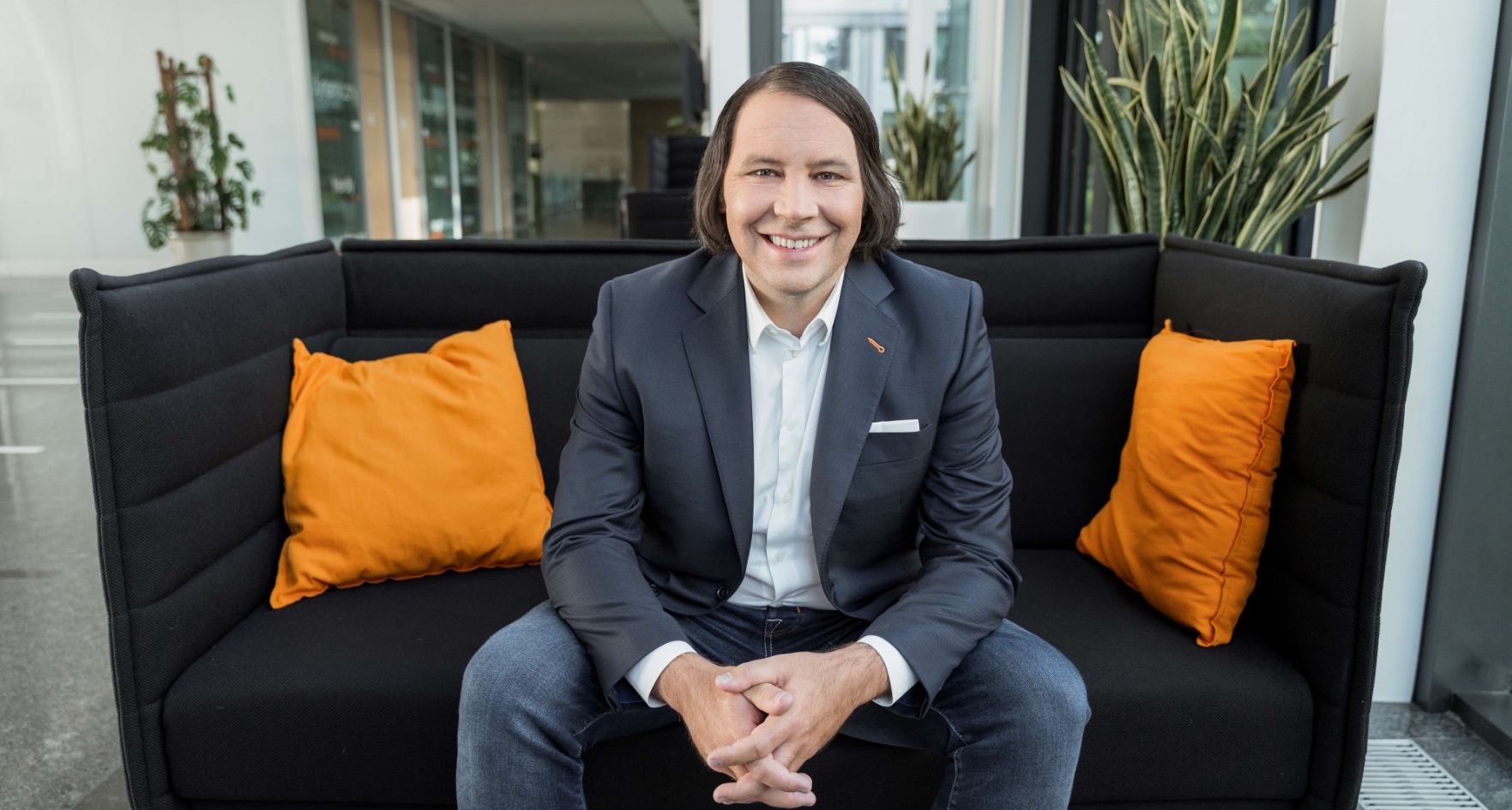 Message
from our
CEO
Message from our CEO
In 2021 we announced our new .Grow strategy, making this a fitting moment to refresh and enhance the content of this report, which I hope you will appreciate.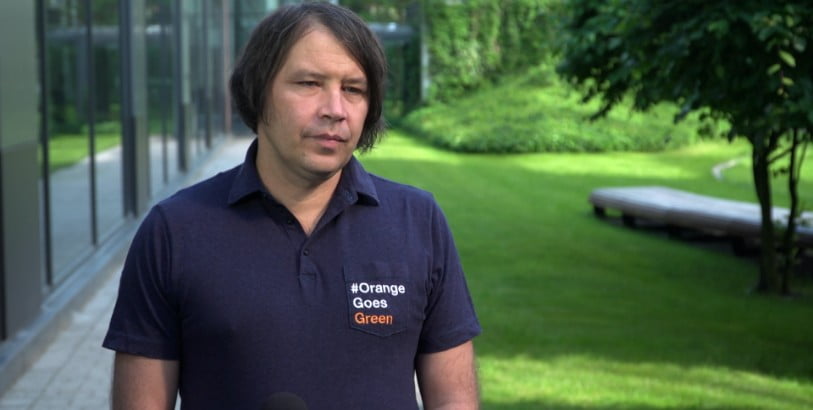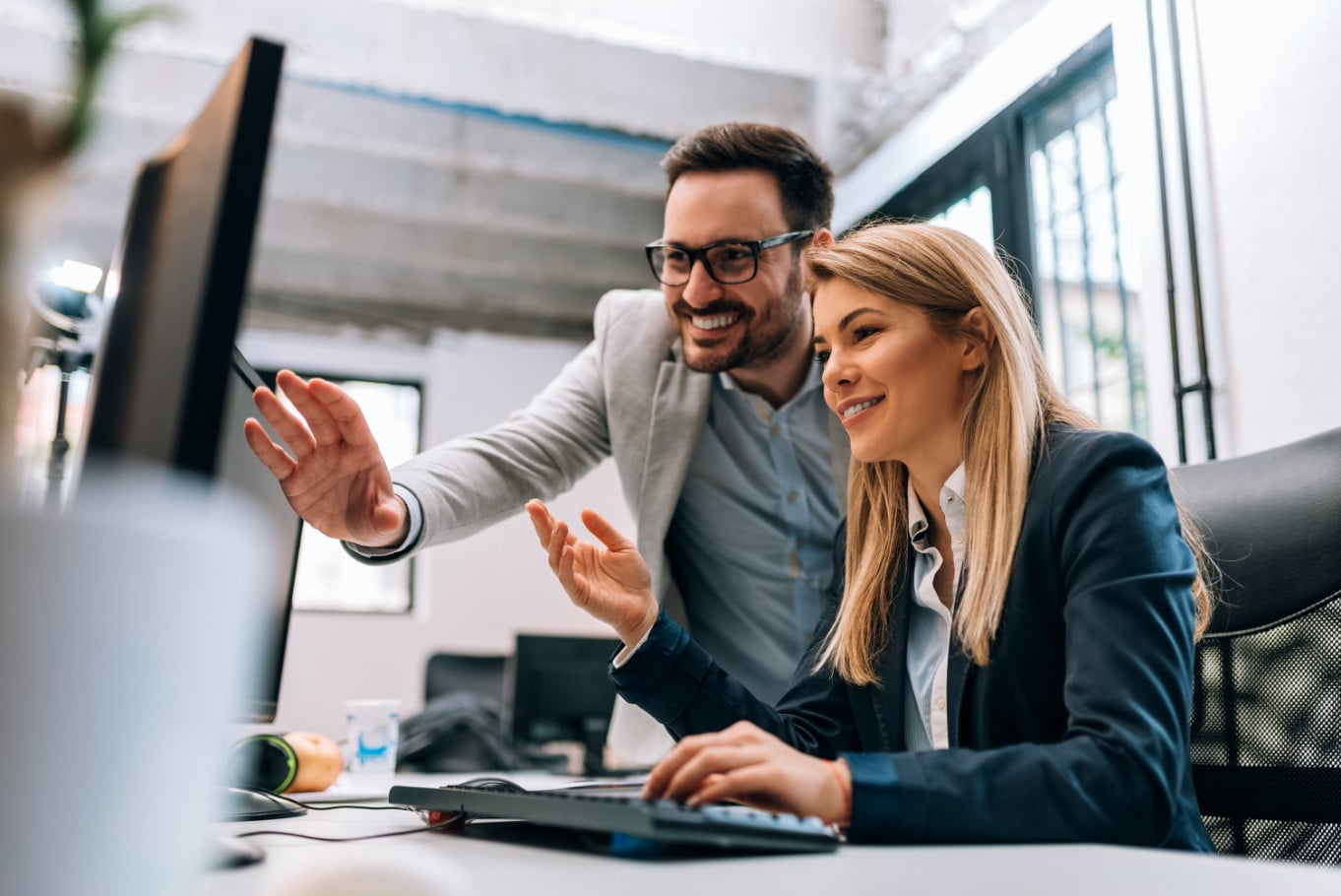 Group's results
Group's results
Financial

Considering the success of the concluded Orange.one strategy as well as the new strategic plan, .Grow, which assumes stable growth of the Company's financial results.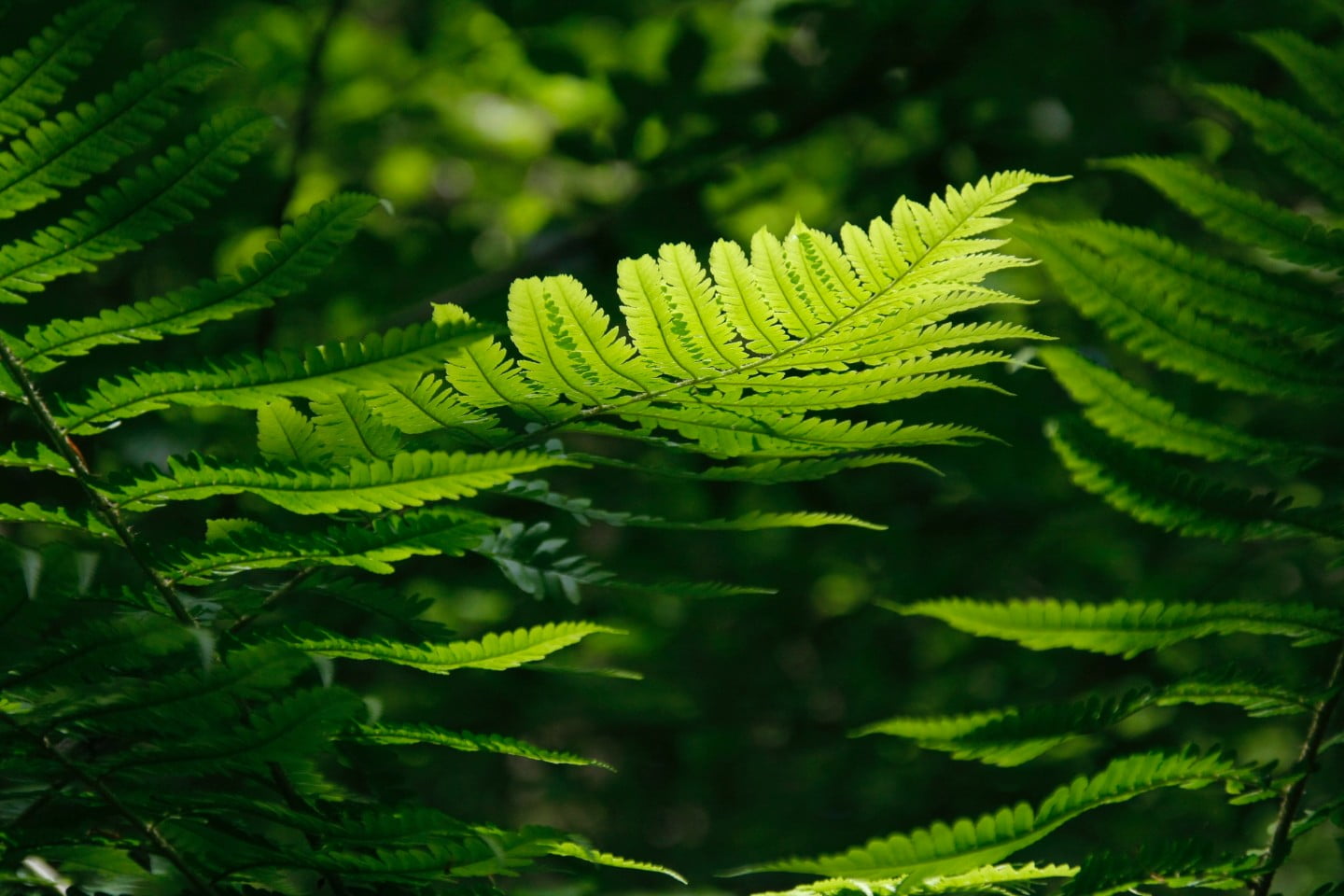 Orange Goes Green
Achieving net zero carbon by 2040 is our overarching climate and environmental goal.
In the first period, by 2025, we will focus on reducing our own CO₂ emissions (Scopes 1 and 2 – direct and indirect own emissions). Our objective is to lower them by at least 65% compared to 2015.

Digital Inclusion
Socio-digital inclusion is a major component of Orange Polska's corporate social responsibility strategy.
By "sociodigital exclusion" we mean permanent and structural limitation of life opportunities of individuals and local communities due to overlapping and mutually reinforcing unfavourable social and economic factors as well as deficits in use of digital services.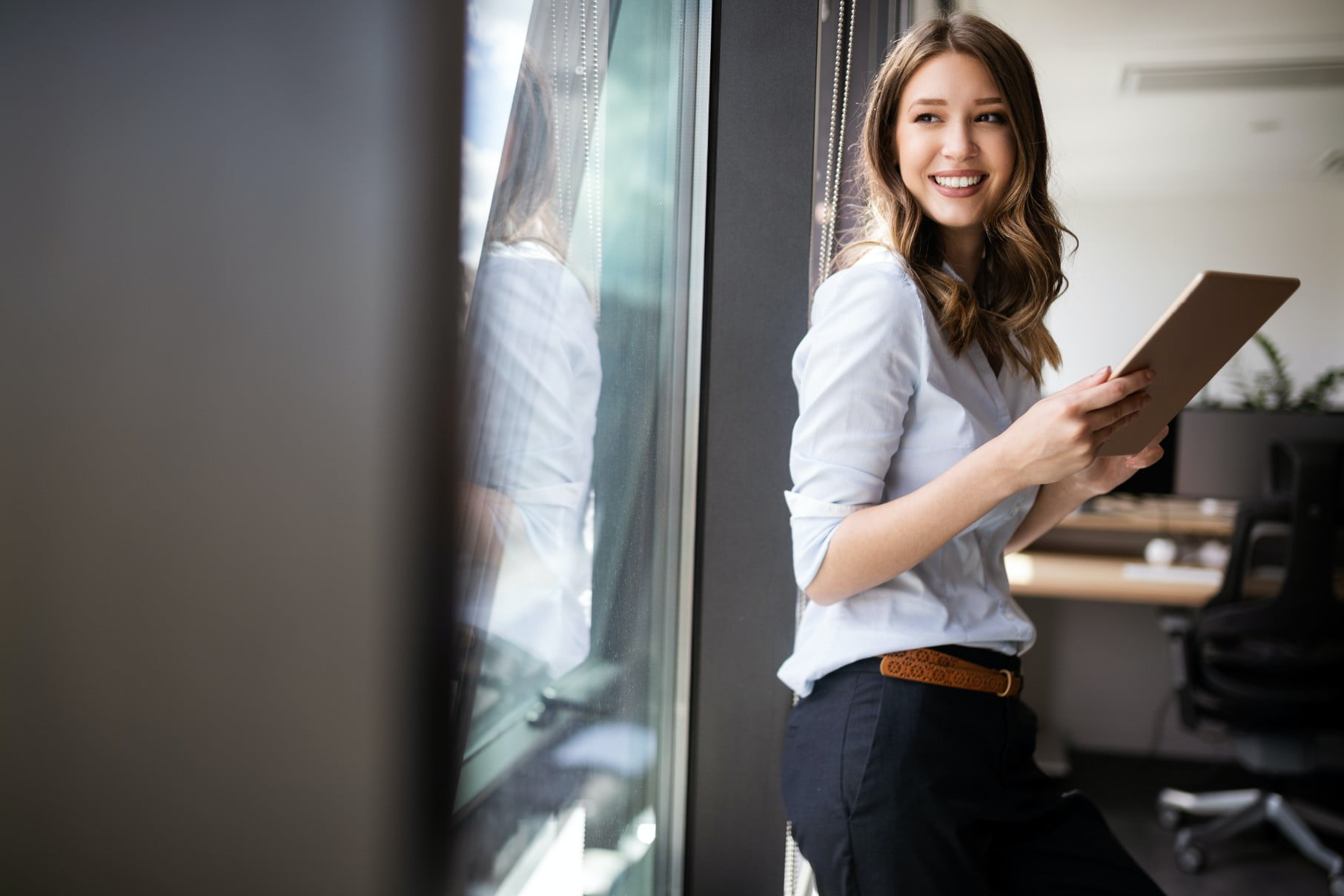 Diversity
Diversity
Orange Polska has adopted the Diversity Management Policy, which was determined by the Decision no. 36/16 of the President of the Management Board dated 19 September 2016
Our Diversity Management Policy aims to bolster the pursuit of our business objectives and support compliance with the values enshrined in the Code of Ethics, CSR goals and the obligations under the Diversity Charter, of which Orange Polska is a signatory. In addition, the Policy refers to the Global Diversity Management and Inclusion Policy in Orange.